6/4D-AH Slurry Pump
Product Detail
Product Tags
The 6/4D-AH slurry pump, the ultimate solution for all your solids handling and pumping needs. This innovative pump is designed to effectively handle abrasive and corrosive slurries, making it ideal for applications in mining, mineral processing, power generation and other industries. With its advanced technology and superior performance, the 6/4D-AH slurry pump provides a reliable and cost-effective solution to your toughest pumping challenges.
The 6/4D-AH slurry pump has a sturdy construction and uses high-quality materials to ensure durability and longevity. Its heavy-duty design allows it to handle the most demanding operating conditions, providing superior performance even in harsh environments. The pump is equipped with a specially designed impeller and volute for excellent efficiency and reduced wear, resulting in lower maintenance costs and increased productivity.
One of the main features of the 6/4D-AH mud pump is its versatility. It can handle a variety of slurries, including highly abrasive and corrosive materials, without compromising performance. This flexibility makes it ideal for a variety of applications, including ore transportation, tailings management and chemical processing.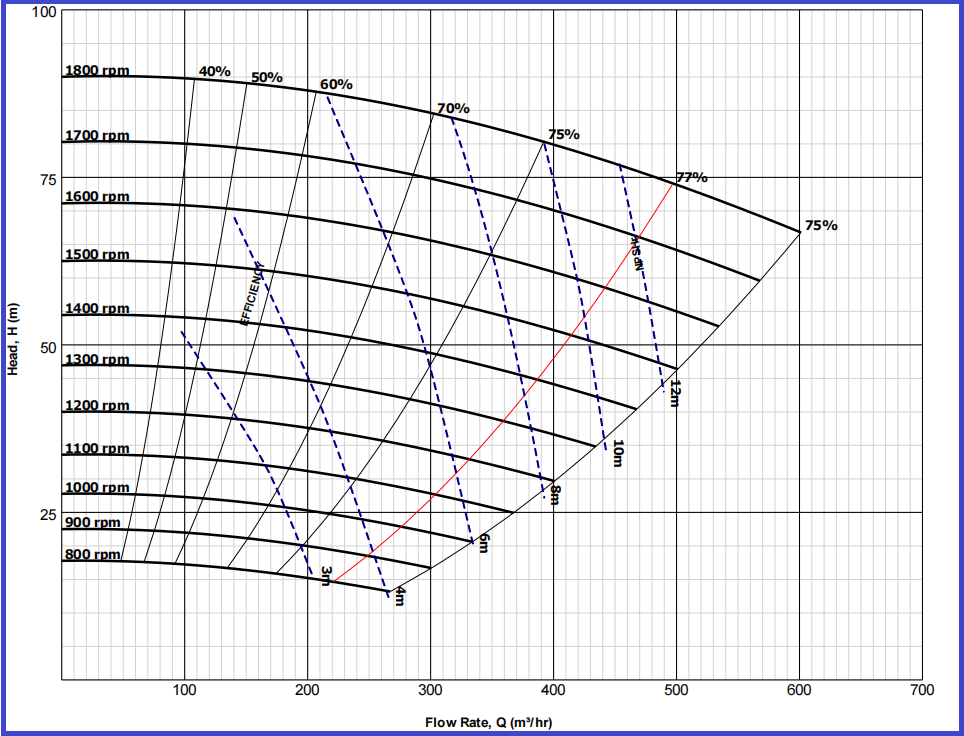 In addition, its compact modular design facilitates installation and maintenance, saving time and effort.In addition to outstanding performance, the 6/4D-AH mud pump is designed with operator convenience in mind. It comes with a user-friendly control panel that allows easy monitoring and adjustment of operating parameters. The pump's low noise and vibration levels ensure a comfortable working environment, while its high efficiency and energy-saving features help reduce operating costs.
In summary, the 6/4D-AH mud pump is a reliable, efficient and versatile solution for handling abrasive and corrosive muds. Its durable construction, superior performance and user-friendly features make it ideal for a variety of applications. Whether you are in the mining, power generation or chemical processing industry, the 6/4D-AH slurry pump will exceed your expectations and deliver consistent results. Experience the power of the 6/4D-AH slurry pump and witness its performance that stands out from the competition.
---
---
Write your message here and send it to us